Dear Grace and William,
In early February, during your second of six ski lessons at Shawnee Peak, I lost our primary camera and 5 weeks of your pictures before this website could be updated. Daddy was all alone because mommy has been taking classes to become a phlebotomist so that she can access your (W) veins better. The two of you had me outnumbered and a bit frazzled. On this day you were not on your best behavior – a semi-frequent phenomenon. Amidst the kicking and screaming (G), I left the camera in the ski rental area. Mommy might have written this a bit different, arguing that daddy is absent minded…
Farewell Mr. Kodak Easyshare 7.1 megapixel digital camera. You've served us well! Someday, you'll read this and chuckle about the technology that we're using. For the next few weeks, all of the photos are from my new Apple iPhone 2.0 megapixel camera - a very cool phone.

Sorry little ones,

Daddy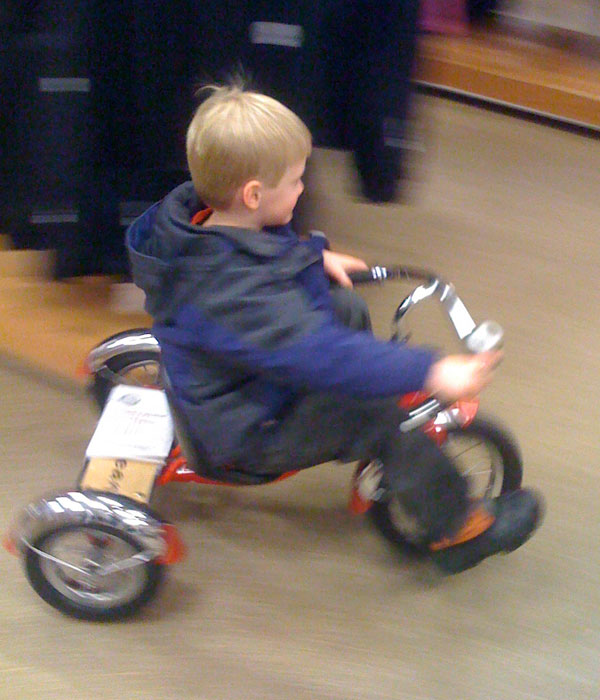 New Year's Eve