Our trip to Albuquerque New Mexico to stay with auntie Robin (David's sister) for a month. Yup - 30 days without mom and dad - that's almost 1.7% of our life. While we're in New Mexico mom and dad are going to take a vacation to Saint Lucia.
Our trip up the Sandia Peak tramway to the observation deck
atop 10,378 foot Sandia Peak in the Cibola National Forest with a panoramic view of the Rio Grande Valley.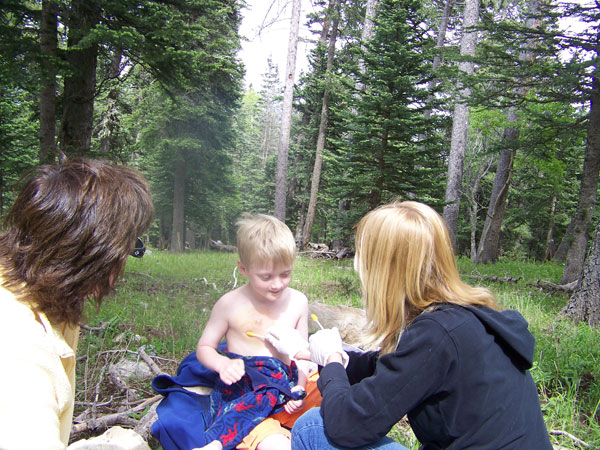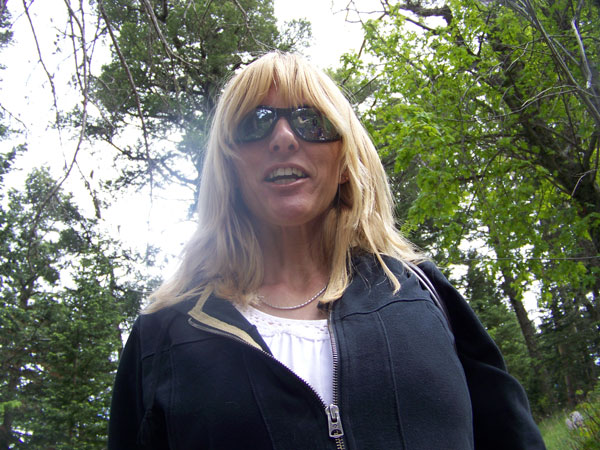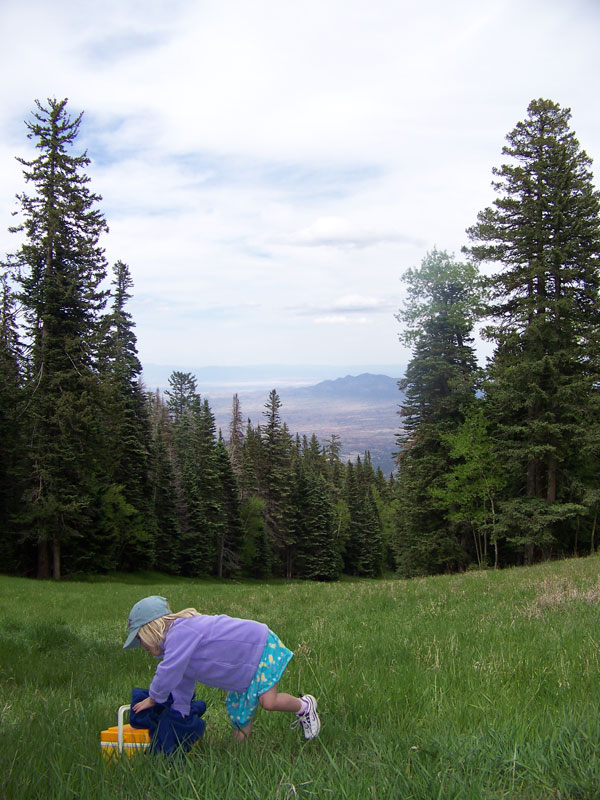 Garce loves taking pictures with our Camera. She can fill the memory card in no time. These are her photos.