Summer Place (Old Home) | Park Street (Rental) | Cape Elizabeth (Rental & First Home)
This is the home of Grace & William in Falmouth, Maine.
We moved to this home in April 2005 when the twins were a year old.
Our home was built in 1935 by a Portland doctor.
Falmouth was first settled in the 1600's and received its name in honor of a small village at the mouth of the Fal River in Cornwall, England, from which some of the earliest settlers came. The original boundaries of the town extended all the way from the Spurwink River in Scarborough up the coast to a point opposite Clapboard Island. This covered most of what is now Westbrook, Cape Elizabeth, South Portland, Portland and Falmouth. Cape Elizabeth and South Portland broke away in 1765, Portland in 1785, and Westbrook in 1814, leaving Falmouth the size it is today. It has a population of approximately 11,000 people, and covers approximately 32 square miles from the coastline to rural areas further inland. Our home is several minutes North of Portland.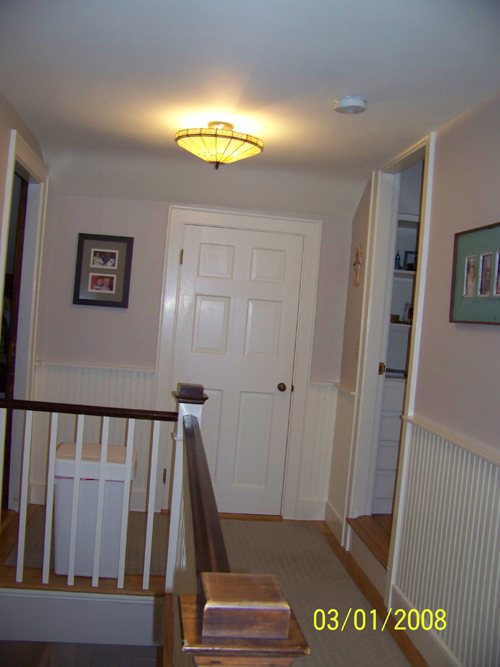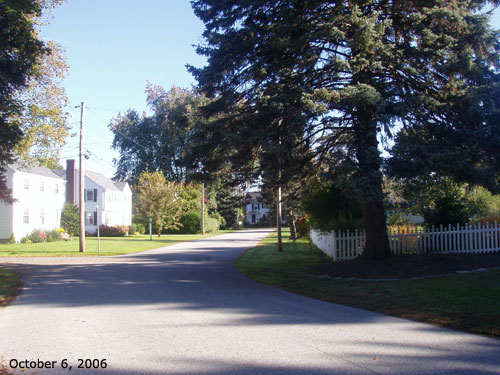 \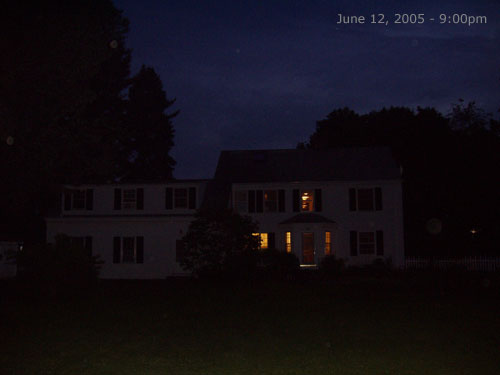 * * * * * Prior To Purchasing the Home * * * * *