Here we are in early 2016. We ski all the time on the weekends and every
Thursday with Falmouth School. Grace got a cell phone. Not much snow this year.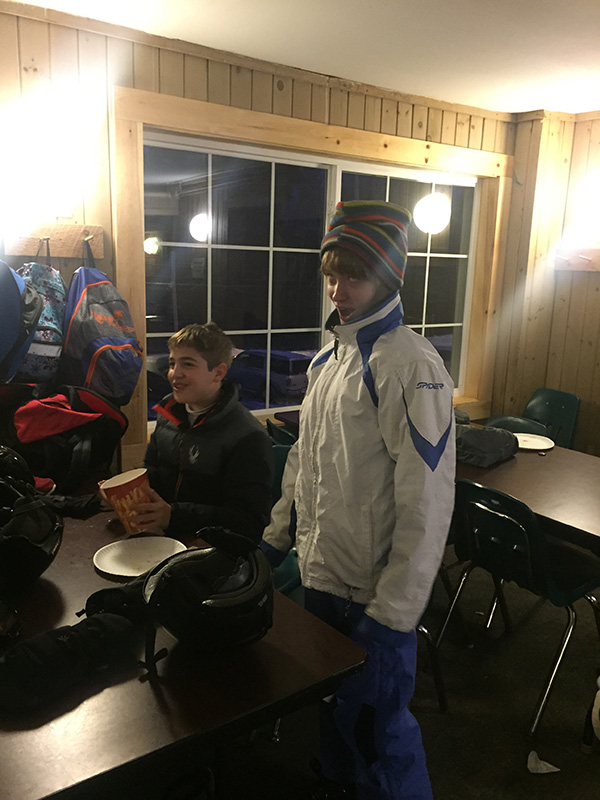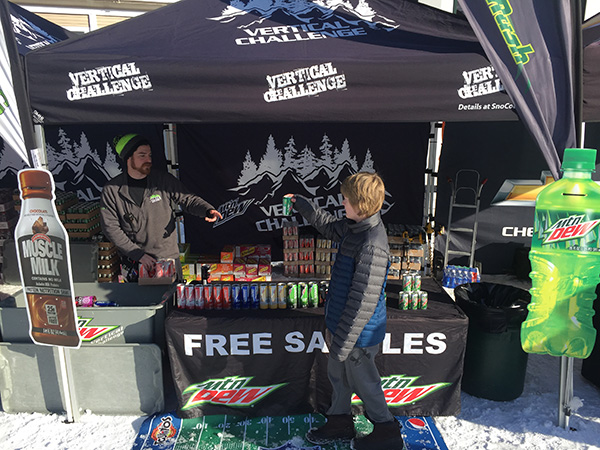 A trip to the Men's Warehouse to get ready for D.C. - I spent $900.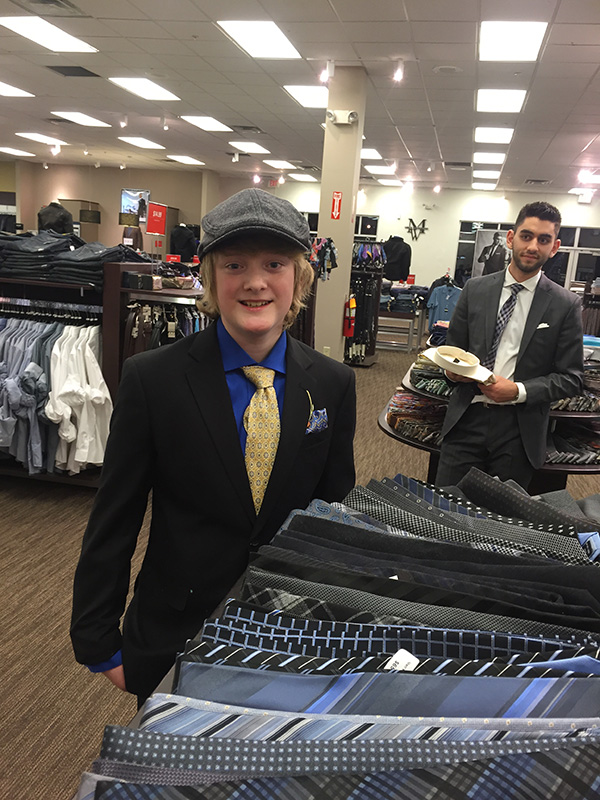 Let's go to Washington D.C. again to help HFA, tour the White House, see our senitors
and congress men/women, and have a grand time.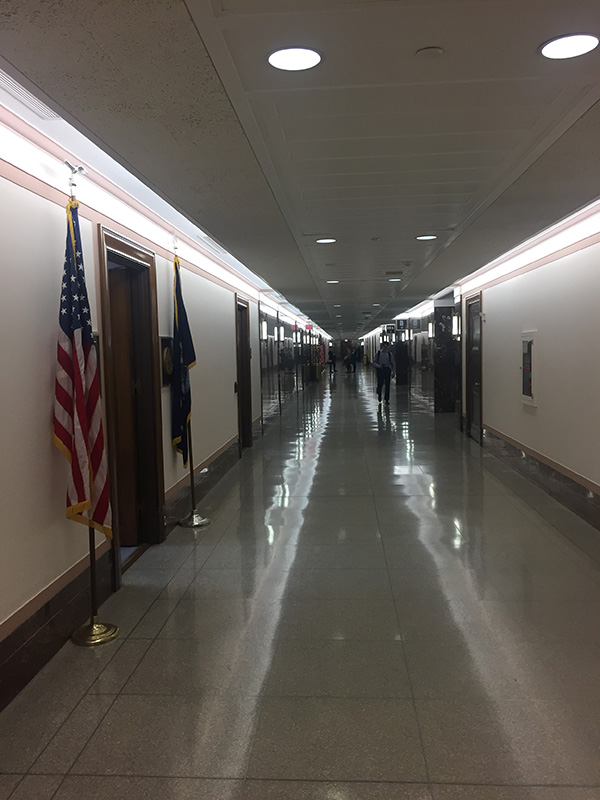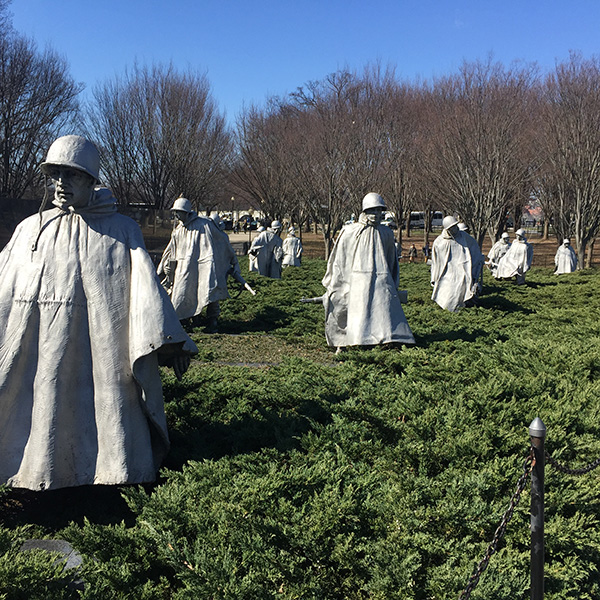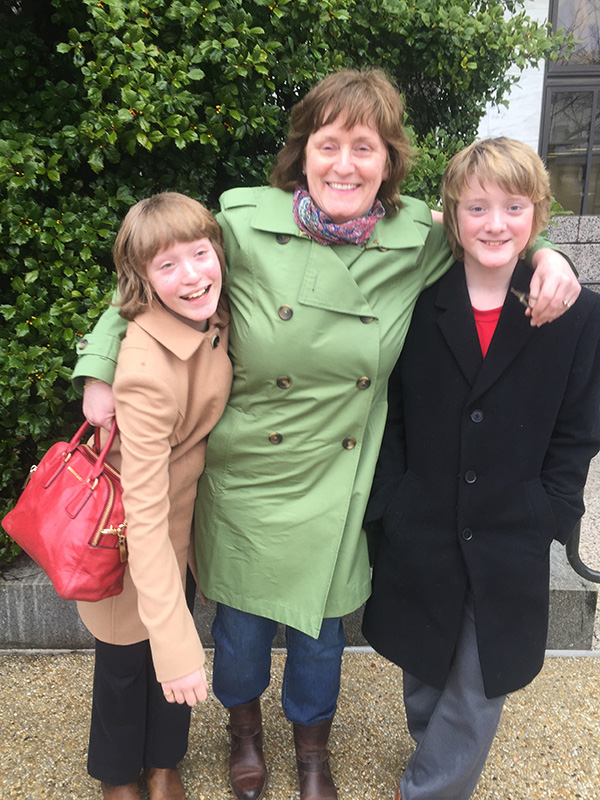 Getting ready to ski with the Boutin's.
Backyard looks the same in the winter.